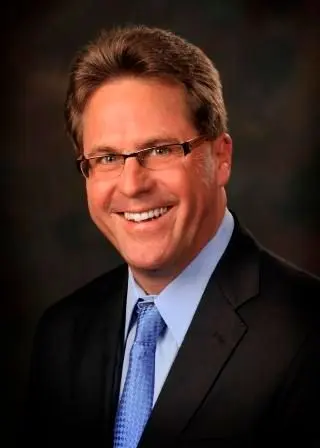 Dr. Keith Ungar, D.C. has been practicing for 30 years with his primary focus on functional medicine and wellness. Dr. Ungar is the author of the book Your Thyroid Chemistry Doesn't Lie! and traveled on the PGA tour for ten years as the doctor to several top players who won major championships. Dr. Ungar was also the team doctor for the U.S.A. Karate Team for 7 years. Dr. Ungar conducts workshops and lectures weekly to the general public and to other health care practitioners on various topics including diabetes, thyroid, hormonal imbalances and various other health issues. Dr. Ungar also holds functional neurology and neurofeedback certifications from the American Functional Neurology Institute, certification from Trigenics Institute of Myoneural Medicine and is board eligible in Chiropractic Neurology. He is also a fellow of the American Association of Integrated Medicine, MTHFR certified and has been BCIA -trained in neurofeedback.
Dr. Ungar's passion for functional medicine stems from his own health condition. Dr. Ungar was diagnosed with an autoimmune disease. He tried the conventional medicine approach for years and his condition was only getting worse. Eventually, his doctor told him that he wanted to put him on a drug to suppress his immune system. When Dr. Ungar asked about the side effects, he was told, that, "the drug will suppress your immune system so much that if you get a common cold, it could KILL you." Dr. Ungar said, "no thanks" and started researching for a safe and natural solution. Many years of research, education, and certifications later, Dr. Ungar cured himself and learned how to treat many other conditions naturally.
The bottom line: Dr. Ungar does proper diagnostic testing to find the cause and underlying triggers for a client's condition. The client can then be brought back into metabolic and neurological balance through nutrition, supplementation, and other means. This treatment method fixes the problem rather than just suppressing a client's symptoms with drugs. There is hope out there for anyone who wants to get his or her health back. Dr. Ungar has treated thousands and thousands of clients over the last 29 years.
Dr. Ungar was an avid hockey player - a goalie - and was drafted in high school to play hockey in Canada. He ultimately decided to be a doctor instead of a professional hockey player and we are very glad! Dr. Ungar has one daughter who is a school teacher in Akron, Ohio.